Streamlining Your Supply Chain to Maximize Success
Delivering streamlined logistics solutions to keep your business moving forward
Efficient and Comprehensive Logistics Solutions Tailored to Your Business Needs
Our Full Truckload service offers the convenience of dedicated transportation, ensuring that your cargo occupies an entire truck, maximizing efficiency and minimizing handling. With a focus on reliability and timely delivery, we provide seamless end-to-end solutions for your large-scale shipping needs.
Our LTL (Less than truckload) service is designed to accommodate smaller shipments, allowing you to share the space of a truck with other customers, reducing costs and increasing flexibility. With our extensive network and advanced tracking systems, we ensure efficient transportation and timely delivery for your partial loads, while maintaining the utmost care and security for your cargo.
Our Intermodal service combines the advantages of different modes of transportation, seamlessly integrating rail, truck, and ship to offer a cost-effective and environmentally friendly solution for long-distance cargo transportation. With our expertise in coordinating multi-modal logistics, we provide a streamlined process, optimizing efficiency and reducing transit times while ensuring the safety and security of your goods throughout the journey.
Our Warehousing service provides secure and reliable storage solutions for your inventory, offering a range of facilities tailored to meet your specific needs. With state-of-the-art technology, efficient inventory management systems, and a dedicated team, we ensure that your goods are carefully stored, organized, and readily accessible, enabling smooth operations and timely order fulfillment.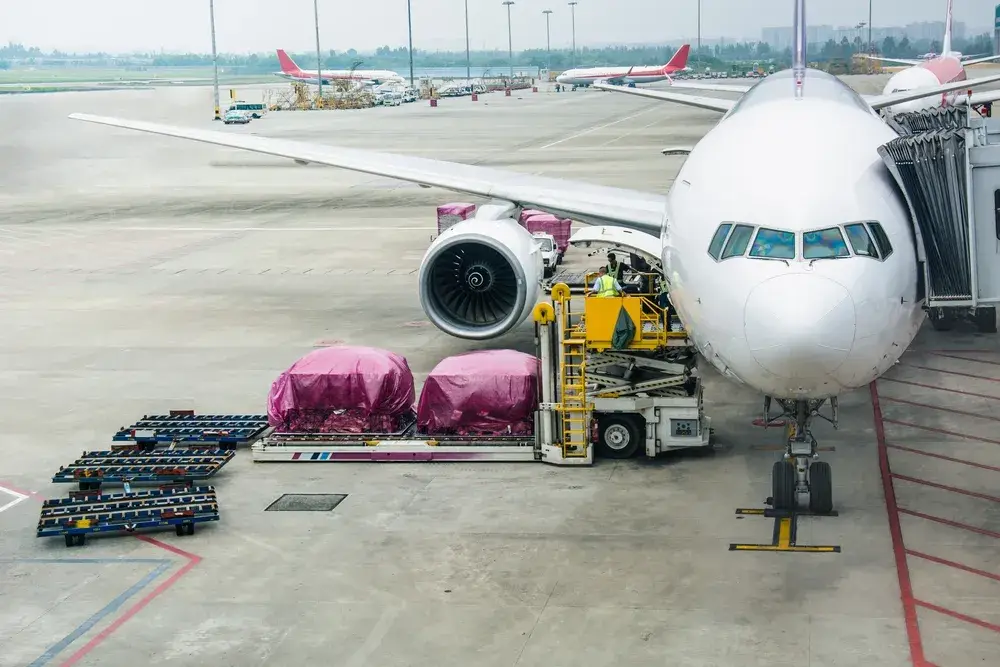 Our Air-Freight service offers swift and efficient transportation of your goods, utilizing the speed and reliability of air transportation to meet urgent delivery requirements. With a global network of partners and a focus on cargo safety, we ensure that your shipments are handled with utmost care, providing end-to-end tracking and transparent communication to keep you informed throughout the process. Trust us to deliver your goods promptly and securely to their destination.
In an interconnected global market, third-party logistics (3PL) is the linchpin of seamless operations. Y-Force Logistics LLC is your dedicated 3PL specialist, offering unparalleled expertise and innovative solutions tailored to your needs. Every business has unique logistics challenges. Our team is dedicated to understanding and addressing these needs, offering scalable and flexible 3PL solutions tailored for success.
Customer Satisfaction
Y-Force Logistics LLC is committed to providing exceptional customer service, and we prioritize the satisfaction of our customers in all aspects of our operations.
Innovation
We embrace innovation and continuously seek new and improved ways to streamline our processes and improve our services, leveraging technology and industry best practices to stay ahead of the curve.
Accountability
We hold ourselves accountable for delivering on our promises and meeting the expectations of our customers and stakeholders. We take ownership of our mistakes and work to rectify them quickly and efficiently, ensuring that we maintain the trust of our customers.